On The Road...

Bryan's gigs gave me some great chances to meet lots of BA friends around the world :). Here are some memories of the great fun we had "on the road".
Sharing the fun together was always the best part - thanks to you all! :)



22-11-'97: our friend Andrea, Anna, me and Caterina in Milano, before the "Night Express" show. . . what a day :).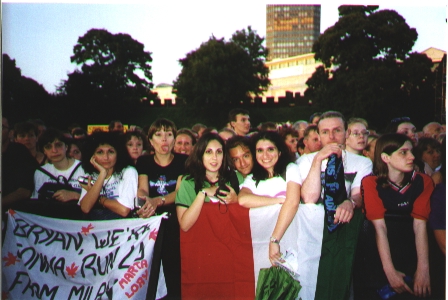 23-7-'99: 1st row at Cardiff Castle with Anna, Mauro, Marta, Lorena . . . and many other fans!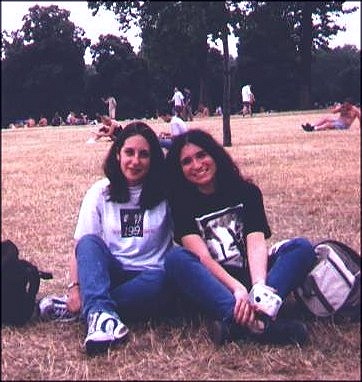 25-7-'99: Anna and me (aka Thelma & Louise ;) ) enjoying Hyde Park before the gig...
[Thanks to Anna for this pic]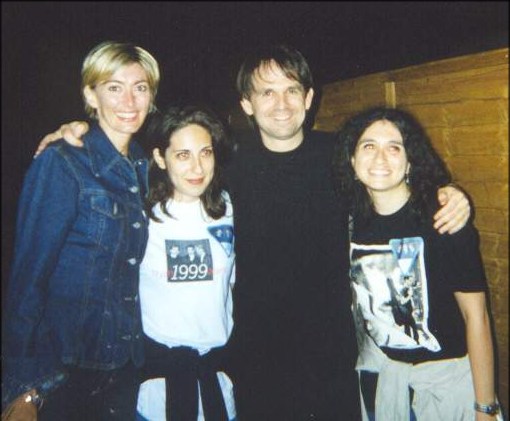 ...and after it, with Caterina and Keith!
[Thanks to Caterina for this pic]

More! >>>