London, November 29th 2001


Bryan made an appearance in the heart of London to switch on the Christmas lights of South Molton Street... It was great to see him there and he definitely looked and sounded like the lurgie had long gone!! :):)
At the end he stopped by for some autographs and after everyone left we had a nice chat... and he was dedicated "Everything I Do" by a guy who was singing from a window above us - LOL! :))

Being surrounded by a crowd of professional photographers, I felt quite ridiculous to take pics myself :-), so I just took very few... anyway here they are (sorry about the first one... it was dark!!)!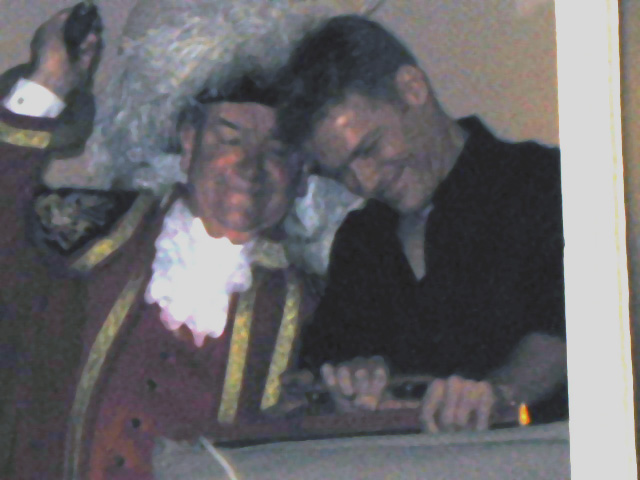 Bryan decides some light is definitely needed...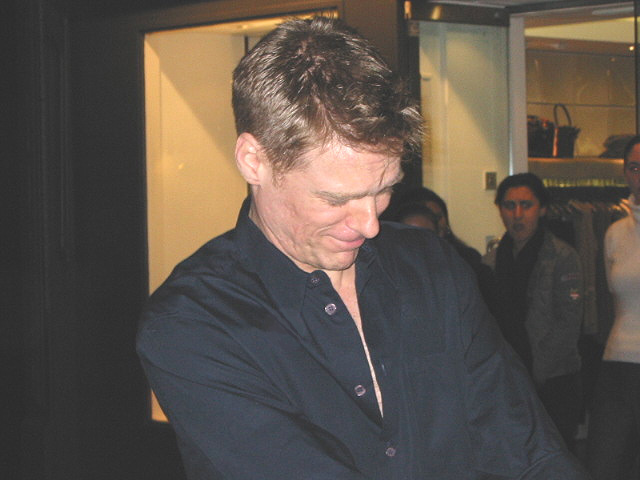 Then he comes down to the street to do it once more!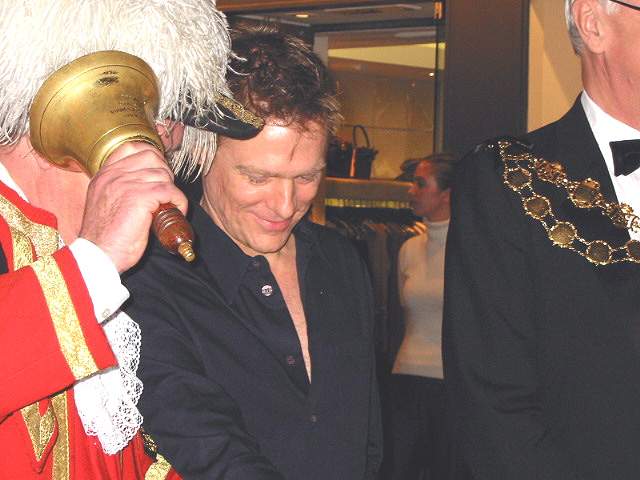 ...tryin' hard not to laugh of the weird guy next to him...;))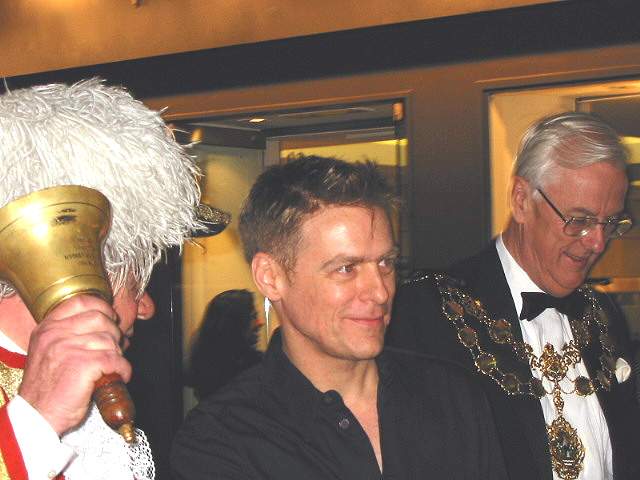 ...And finally admiring the result of his efforts :). Not bad indeed! ;)




Thanks...
to Bryan for the lovely chat... to everyone at work... and to Thelma (aka Anna) for bearing with me of course! :):)

(c)Pics by RobertaDS

View My Guestbook
Sign My Guestbook

Please send me a line if you have any questions or suggestions.



<<< Back home